Wall Mural Redball Billiard
Wall Mural Design for Redball BSD with street art designs and in honouring the late Jimmy Jusman, co-founder of Redball Billiard. These murals brings uniqueness, positive groove and vibrant vibe to the look and feel of the interior. Located in Ararasa BSD, Redball BSD is a cool place to chill, having a good time and break shoots.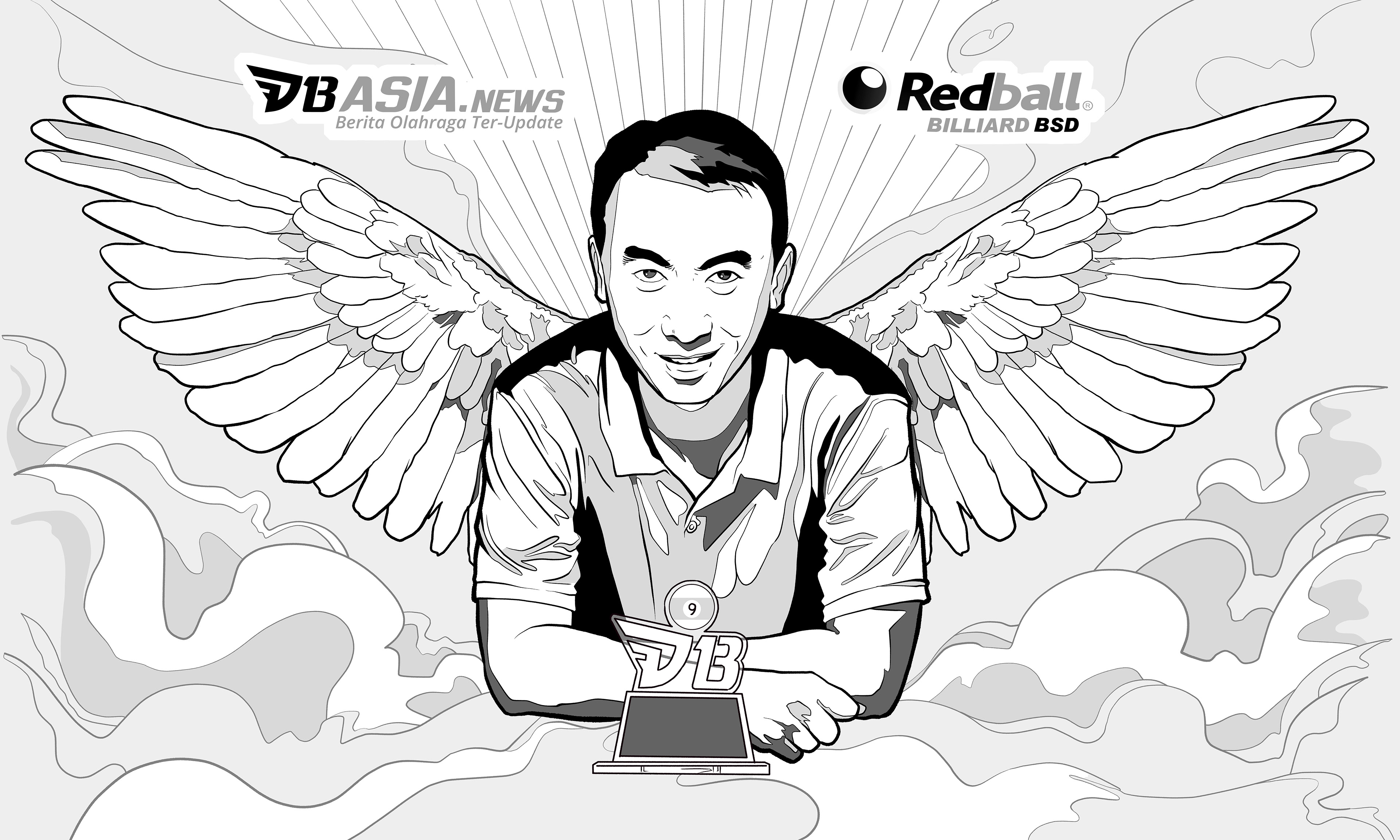 During the two weeks of production, we used combination of acrylic paints and ink screen-printing. All murals production are handmade by @ricksdesign & co.